10 Android Features Google Will Be Launching Soon
Siri, Cortana, Alexa seems like a joke after Google showcased their new features for the Google Assistant. The Google team headed by Sundar Pichai unveiled the latest upgradations Assistant will be getting and some more software related features in an event called Google I/O.  The tech company has done some serious work in artificial intelligence and machine learning. Let us take a look at the latest features Google will be giving us.
1. Photo Sharing/Colouring
When viewing photos on Google Photos, you may come across pictures with your friends and want to share them with friends. Now each photo will have an option of sharing it with a friend. Say if you have a photo with Lisa, Google will ask you to share it with Lisa and If you have a pic with your mom, it will ask you if you wanna share it with your mom.
2. Editing Photo
Editing a photo just became cooler. Say you are looking at an old photo which is black and white. Google will ask you if you want to colorize it and then it will automatically color it for you. A black and white photo just got colors. Also, a feature called color pop allows you to keep the important objects or people in the pic to remain colored and the rest of the pic is switched to black and white scheme.
3. Google Assistant voice
If you are fed up with your Google Assistant's voice, here's a good news for you. Google assistant is now available in 6 new voices. Google has just added 6 new voices to their Google Assistant.
4. Google Duplex
Now this one will really blow you away. Assistant can now actually handle real world calls. Don't worry, it sounds so real that you won't be able to tell the difference between a real human and an AI on the phone. Say you want a table for 2 in a restaurant for dinner. Google Assistant will call the restaurant and talk to the manager about getting you a table. When it's done, you will have a notification on your screen. Goosebumps all over!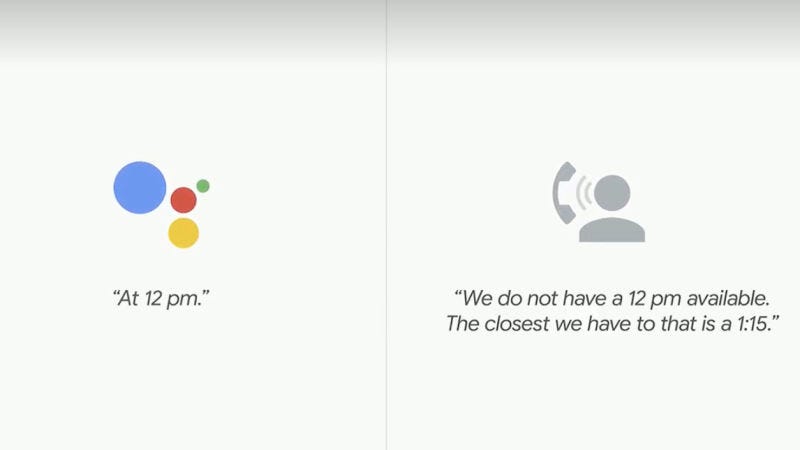 5. Google News
Google's take on the news. The Google news is based on machine learning and slowly learns about your news preferences as you use it. It will then display you the same kind of news. You can change your preferences any day. Google news is now available.
6. Adaptive Battery
Google will now take a note of things you do with your phone. It will then automatically save your battery for using those apps and features. It will use the battery on the apps and services you care about.
7. Google Dashboard
Again a cool feature to show how much Google cares about us. This feature was specifically designed by Google so that we can have a work-life balance. The dashboard will now display the apps and services we use the most and the actions we do on our phone, all in form of a pie graph. This will allow us to take a measure of things we do not need to do in order to have some personal time.
8. Google Shush
Remember those on-screen notifications even when your phone was in DND mode. Well, not anymore. Google announced Google Shush. A smart feature which does not allow even the notifications to pop on the screen when in DND mode. Apart from this, you can select the time when you regularly go to sleep. Shush will automatically turn the screen to a sepia theme so that you are not disturbed. Shush is also activated when the phone is put with the screen facing the floor.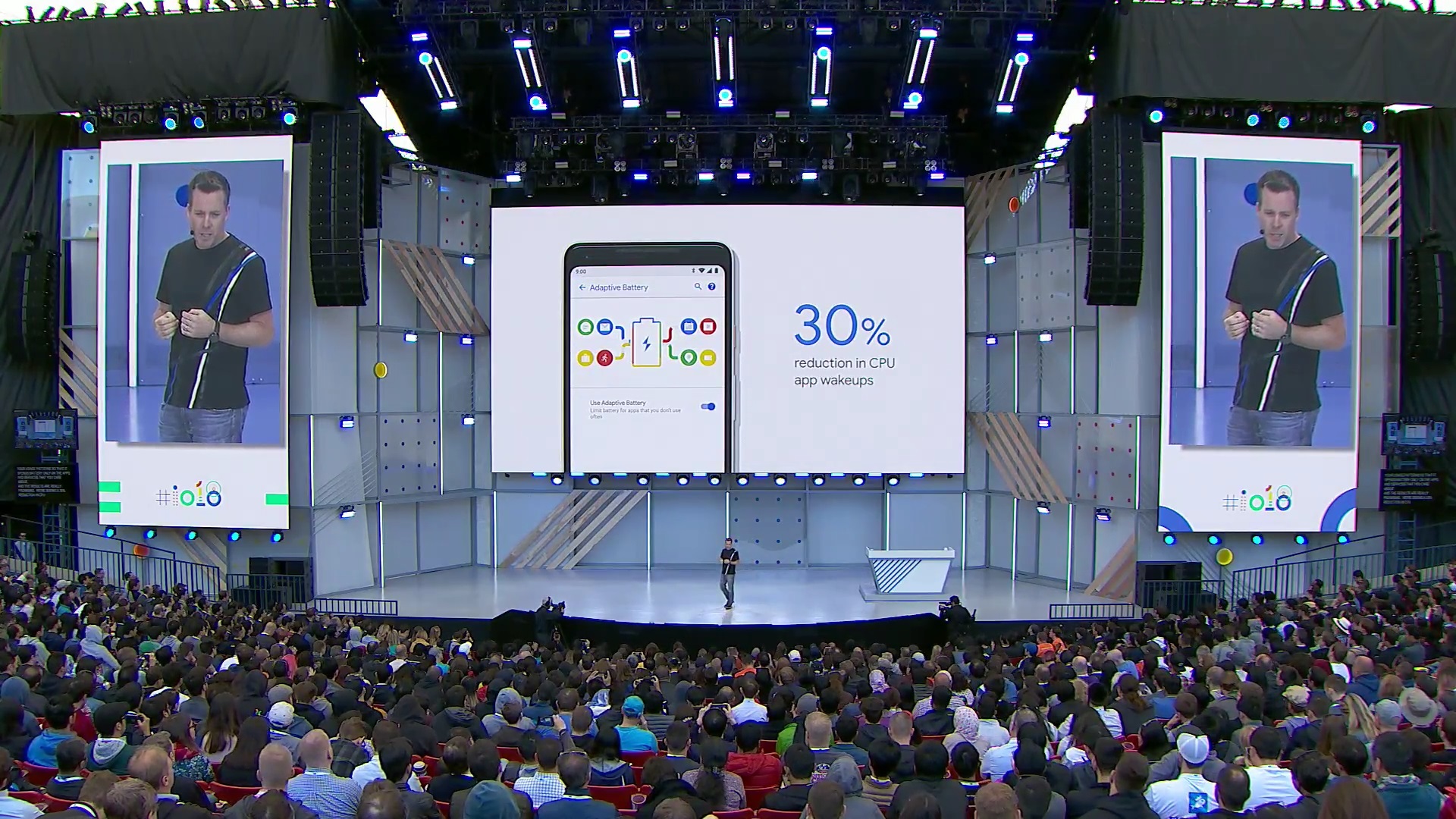 9.  Smart Text Selection.
You can now actually click a picture and select a text from that. This text can then be copied from the pic to the search bar and find related results.
10. Google Lens
This is by far the best thing. This is lens re-imagined. Google lens gives you what you have seen in movies and games. Now you can open google lens and activate your camera. Through the camera, you can navigate to the place you want to go. Google maps will sync with the camera. The camera will allow you to see everything you see with your eyes but with a twist. Your camera will show you the name, place or maybe every detail of the things you see in on the screen. Say you are standing in front of a 4 story building. just open Google lens and let the camera see the building. Your camera will now show you every detail about each office or restaurant on each floor of that building. Cool isn't it!