Visit these 8 Incredible Tourist Places in Coimbatore on your Next Weekend
If you live in the southern part of India, you most likely have a cousin or a friend who is doing an engineering course in Coimbatore. And almost every family has that proverbial uncle who went all the way to Coimbatore, that too with his entire family, to shop for wedding clothes. If you too, like my mom, think that finding tourist places in Coimbatore is as difficult as making Sheldon Cooper give up his favorite spot, here's news for you. The city has everything to make a lasting impression on the minds of travelers.
Tracing its existence to before the second century, this city in Tamil Nadu effortlessly bridges the gap between the past and the present. Also known as Kovai, it ticks the boxes for everything that your heart may desire for a great holiday experience. If you are planning a trip to Coimbatore on your next long weekend, do not miss out on visiting these 20 incredible tourist places in and around the city.
Popular Attractions in Coimbatore
Gass Forest Museum
The Gass Forest Museum holds a special attraction in Coimbatore for tourists of all ages. Once inside the museum, you will come across a number of stuffed animals and birds, such as gaur, leopard, peacock, chinkara, etc. Located within the campus of the Forest College, this natural history museum is a one-of-its-kind destination that you mustn't miss visiting.
VOC Park and Zoo
It is a nature park that features a zoo having 900 animals. More than 100 mammals, 300 birds, and about 50 reptiles call this place their home and enthrall visitors.
TNAU Botanical Gardens
If you are a nature enthusiast, you will definitely love visiting the TNAU Botanical Garden. This huge garden is situated within the Tamil Nadu Agricultural University (TNAU) Campus and features an astounding variety of trees and plants. The Covai Flower Show that is hosted in the campus in January every year is a great draw for the people.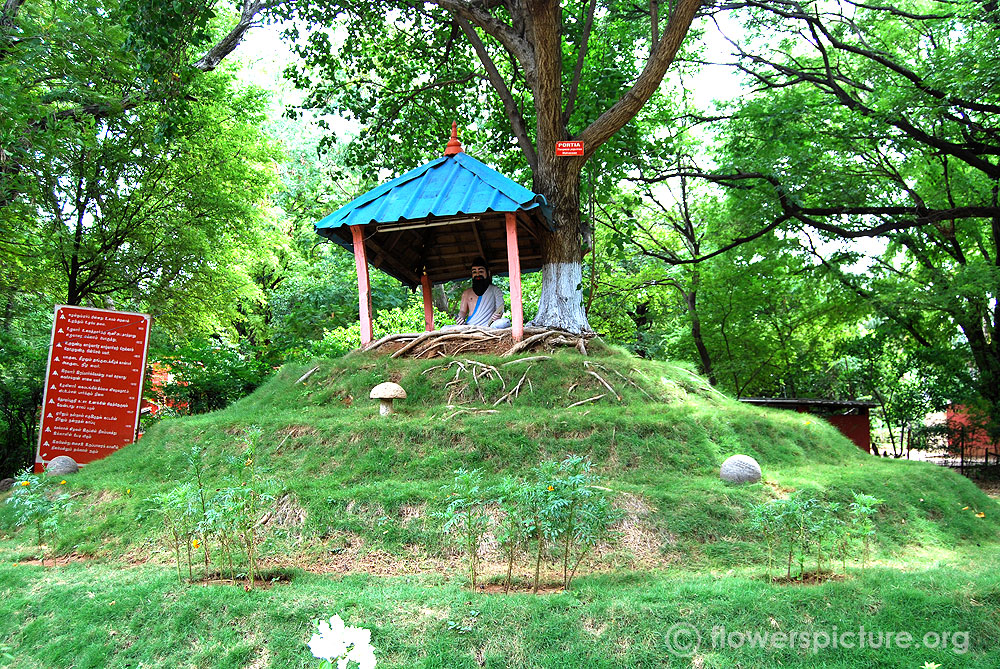 GeDee Car Museum
This exemplary car museum resulted from the efforts of GD Naidu, a visionary and an industrialist. You can have a look at various German, Japanese, Indian, British, American, and French cars that have been kept in excellent condition. The place also has a science museum that highlights the contributions of the legendary inventor and industrialist G.D. Naidu. You can even witness various famous electronic gadgetry and scientific inventions from the 1950s to date.
Perur Pateeswarar Temple
Perur Pateeswarar Temple is an ancient Hindu temple that traces its origin to the reign of King Karikala Chola. This centuries-old temple boasts of an eye-catching architecture in the Dravidian style and is quite popular among the devotees and tourists alike.
Kasthuri Sreenivasan Art Gallery and Textile Museum
As I already said, Coimbatore carries the moniker 'Manchester of South India' due to its textile industries and cotton production units? At Kasthuri Sreenivasan Art Gallery and Textile Museum, you will be able to have a glimpse of the growth of the textile industry in the city. It will be an interesting journey to discover how people progressed from spinning wheels to the new-age sewing machines.
Infant Jesus Church
Set up in 1984, the Infant Jesus Church in Coimbatore is among the most visited churches in the city. The church attracts tourists due to its grand exterior and beautiful interior. Masses are held every week on Sundays and Thursdays.