5 Online Jobs That are in Huge Demand Nowadays
Advantages of the fast-growing internet services are spreading to every nook and corner of the world. Gone are the days when to do a job you had to be in office premises. If you have a stable internet connection you can work from any part of the world and earn income. There are so many jobs available online that anybody with a mindset to earn can make a good amount of money. While the option for online jobs is varied below are the jobs that are currently in huge demand.
Web Designer
Businesses these days have understood the value of good website design, because of which you will find online jobs filled with the requirement of website designers. A website designer ensures the look of the website is appealing enough for visitors to visit the website again.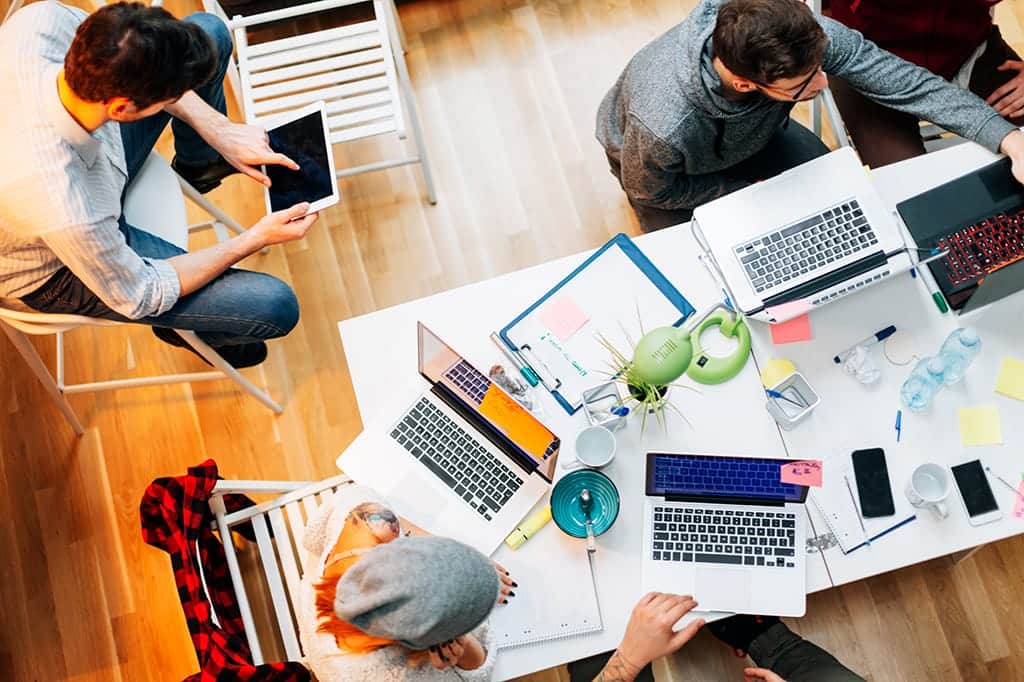 Web Developer
Due to increase awareness of online sales, almost all businesses have a website. The work of a website designer is to design the website, but without a Web developer, the required brand functions cannot be placed on a website. Web developer plays a major role in making the website run successfully.
Animation Jobs
The online job market for animation is growing at a substantial rate. The ability to work online is making many people shift their career to this growing option. You need to learn good animation tools, technique and consequently draw inspiration from your surroundings to build a successful career in animation.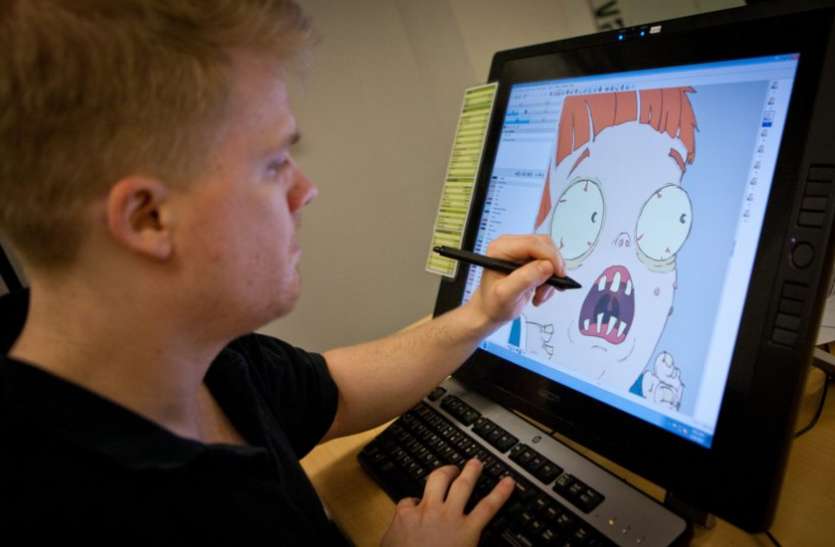 Email Marketer
Managing email subscribers list, creating advertising campaigns and marketing for building up businesses are the key roles of an Email Marketer. In addition to the basic skills required for this online job, you need to be good in public relationships and be familiar with graphic designing.
Freelancer writer
An online job that is currently in huge demand is freelancer's writers. You can find the varied scope of jobs in writing starting from article writing, analogy writing, content writing, creative writing and story writing. Many large firms need writers on board, however; many companies prefer to outsource the work to freelancer's writers. Being open to new writing style, be updated with the latest trends and knowing how to attract viewers can make you easily grow in this online job.