Trending Holiday Destinations You Should Visit
What do you think about the whole 'road-less-travelled' scenario? Are you someone who would be willing to skip the old and instead seek out the new? If you have that world map tacked onto your bedroom wall, we believe it's time to expand your travel board and add a few more pins.
After thorough research, the experts at people have compiled a list of all lists that not only takes into account holiday destinations that got the most hits but also places that might be a little less travelled. These are destinations that are hidden gems or are slowly becoming well-known as they offer a lot more room for exploratory endeavours. The new year is hot on our heels so add these exciting locations to your travel checklist before embarking on your next adventure.
As Indian travellers gear up to get their December itineraries in order, here's what they've been loving and coveting this past year. Who knows, some of these might catch your eye!
Seoul, South Korea
Seoul, the 'soul' of  South Korea, with its stunning skyline bordered by lush mountains, is home to karaoke bars, a booming beauty industry, and mouth-watering food. Visit Namsan Tower to observe the dazzling beauty of Seoul from the highest point in the city and stroll along the bustling streets of Hongdae for live music, great energy, and piping hot hotteok. A trip to Dongdaemun Design Plaza or DDP is a must for the fashion-inspired as it makes for the perfect Instagram shot!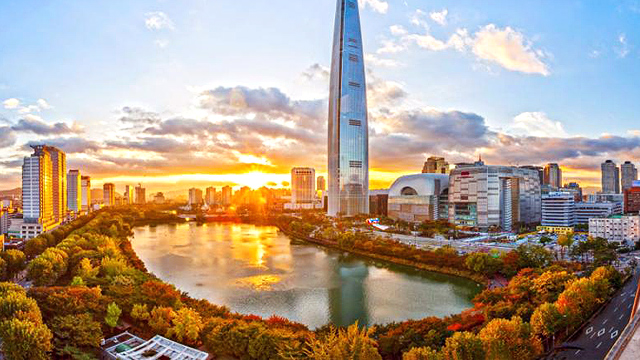 Detroit, USA
If you're lucky enough to already have an American holiday visa, Detroit is a city worth considering! From stunning parks and gardens to an inclusive community, the city of Detroit is welcoming with its sunny weather (in the summer months), verdant nature, and exciting things to do. Head to the TreeRunner Adventure Park for some zip lining, meet your favourite animals at Belle Isle State Park zoo, explore some of the hip vegan cafes in downtown Detroit, and immerse yourself in the eccentric and vibrant architecture at Indian Village!
Shanghai, China
Home to the remarkable Oriental Pearl Tower, the metropolitan city of Shanghai is a dream at night with its stunning skyscrapers lit up like Christmas. A walk along The Bund just beside the water is a memory you will cherish for all the time to come. A shopping haven, both high-end fashion, and street, Shanghai will charm you with its trendy streets, fashionable inhabitants, and fast-paced lifestyle.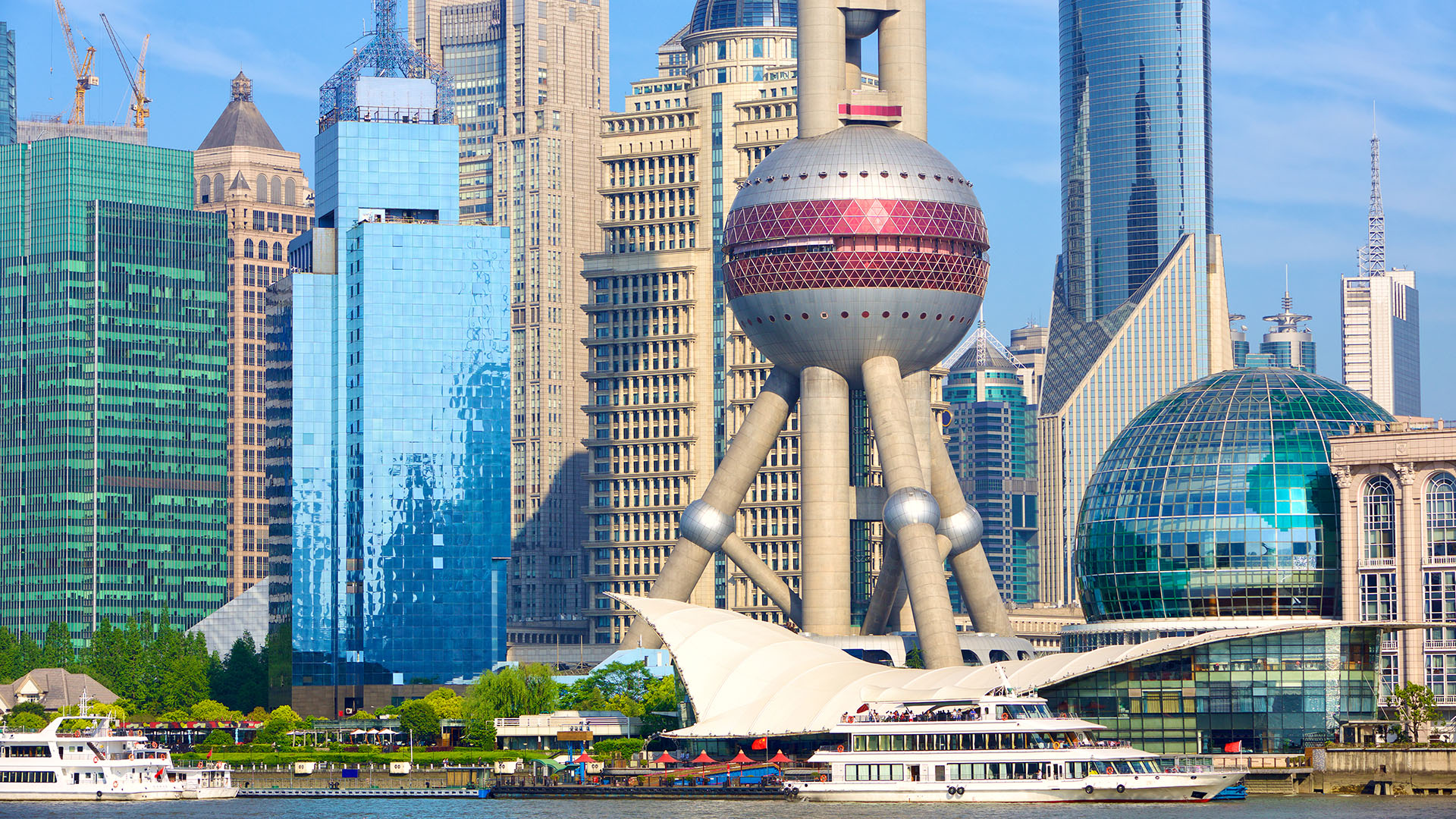 Ho Chi Minh City, Vietnam
A vibrant city with remnants of its colonial past still visible on its streets, Ho Chi Minh City is rich with history, memorable architecture, and busy junctions. The chaos is all the more pronounced in the city's best market, Ben Thanh, where you can put your expert bargaining skills to some good use. The underground Cu Chi Tunnels may spook you, but they are not to be missed. Of course, a trip to Vietnam is incomplete without a taste of their delicious coffee, made sweet with the syrupy addition of condensed milk!
Vancouver, Canada
Where nature meets civilisation, Vancouver BC is a gorgeous seaport with mountains surrounding a glittering concrete jungle. This excellent juxtaposition of raw nature with a metropolis gives you plenty of activities to try. Vancouver offers hiking trails, beaches, vineyards, snowboarding, a raucous nightlife, and much more.